I recently upgraded the hard drive in my laptop (a Western Digital Blue, 640GB) to an SSD (OCZ Vertex 3, 240GB). I'd heard how much an SSD improves performance, and I can now definitely vouch for this; the upgrade has been a substantial boost for my aging mid-2009 MacBook Pro (Intel Core 2 Duo 3.06GHz, 8 GB RAM).
During the course of the upgrade, I did a couple before and after benchmarks.
Boot Times
First, I took some very informal measurements of boot time. I routinely boot into Windows using Boot Camp for work, so I have boot times for both Windows 7 and OS X Lion.
Windows 7
From boot menu to desktop:
To launch Firefox
OS X Lion
From boot menu to desktop

Before: 1:12
After: 0:17 (17 seconds!!!)

To launching iTunes
CrystalDiskMark
I also took before and after measurements using CrystalDiskMark (a disk benchmarking utility for Windows).
Before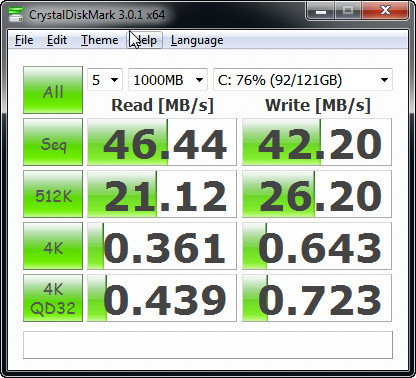 After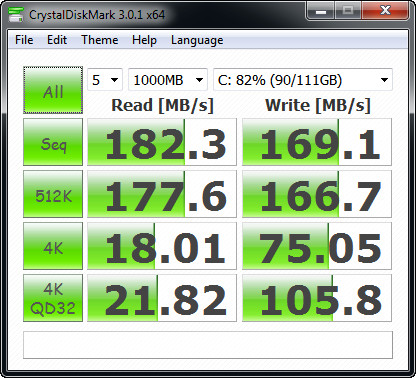 Windows Experience Index
Lastly, here are the results from the Windows Experience Index utility on Windows 7.
Before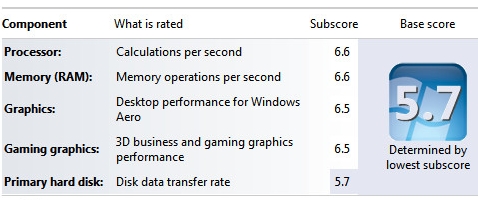 After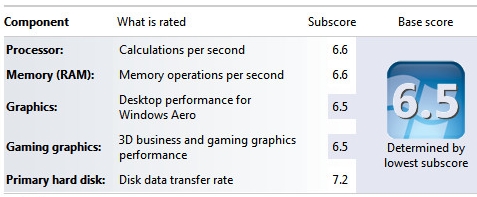 ---